COMPOSITE DECKING
At Doherty flooring we also provide quality outdoor decking for our customers.
Our Composite Decking is sourced from one of the top manufacturers of quality flooring products, Whiteriver.
Whiteriver Composite decking is recommended as it has a natural look but won't discolour, become slippy or need much maintenance.
It out performs traditional wood and plastic materials and as there's no need for staining or sealing, it will cost you less to maintain in both time and money.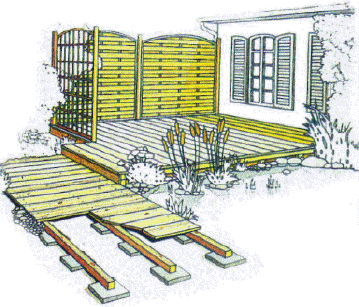 Decking is a beautiful way to bring warmth into any landscape. Patios, paths, poolsides or a place in the sun can all be transformed in an instant. Easy to lay and easy on the eye, they bring style and elegance to any area.
SLIP RESISTANCE
Our composite decking has been tested for slip resistance in accordance with BS 7976 Part 2, making it very safe under both dry and wet conditions.
We have an extensive showroom where you can view our product range.
Call us on 
01 882 9822

and we'll be happy to advise you on the best solution for your home and wallet.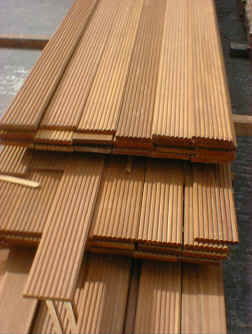 Pros Of Composite Decking:
It's extremely weather resistant and will not rot or fade.
It's made from 100% recycled materials.
It's easy to maintain.
Great for any outdoor area.
It's an easy to fit system.
Very durable.
Excellent grip – tested to bs standard 7976 part 2.
No need for costly re-oiling or treatment.
Splinter free.
Stronger & more flexible than traditional wood.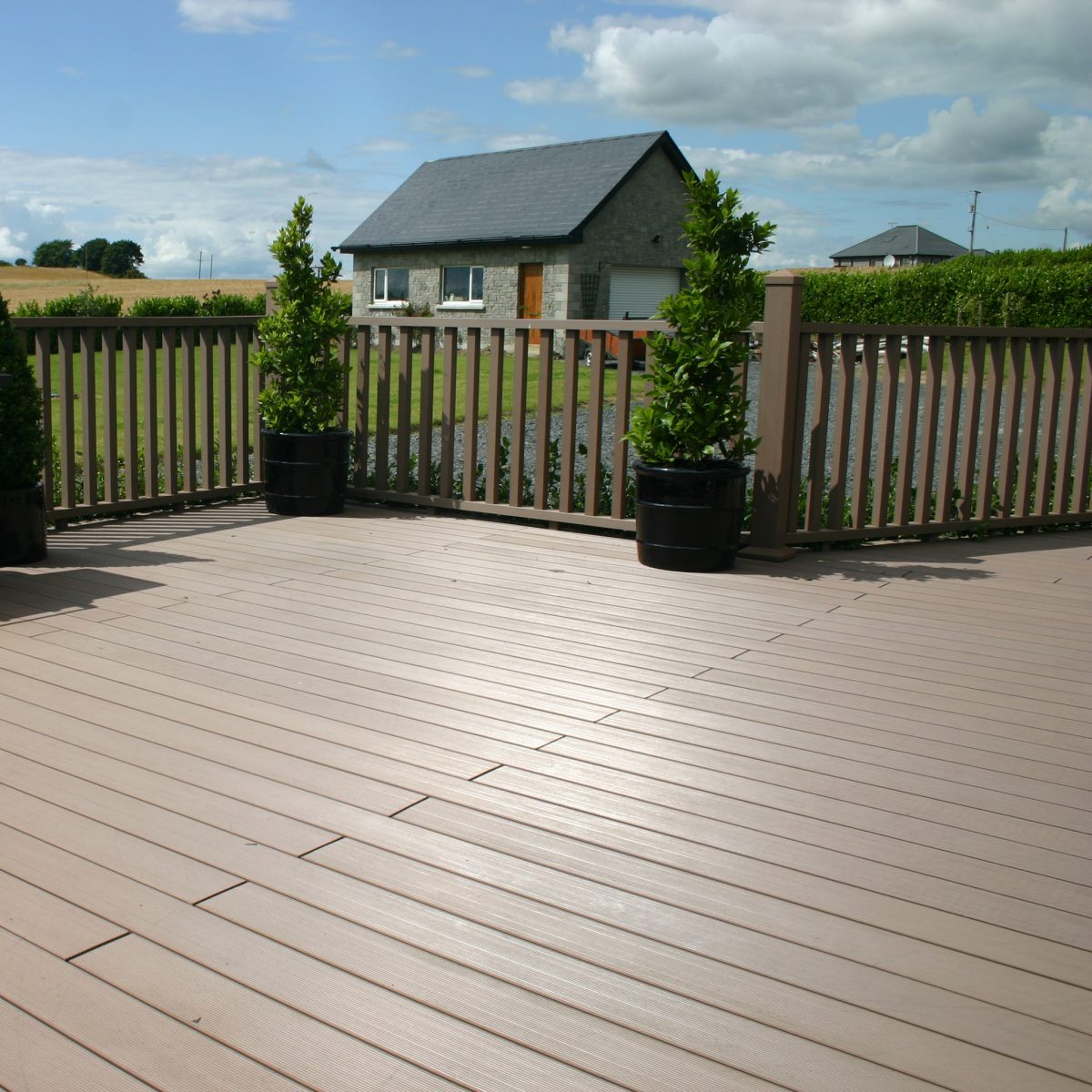 Please Contact Us Or Visit Our Showrooms